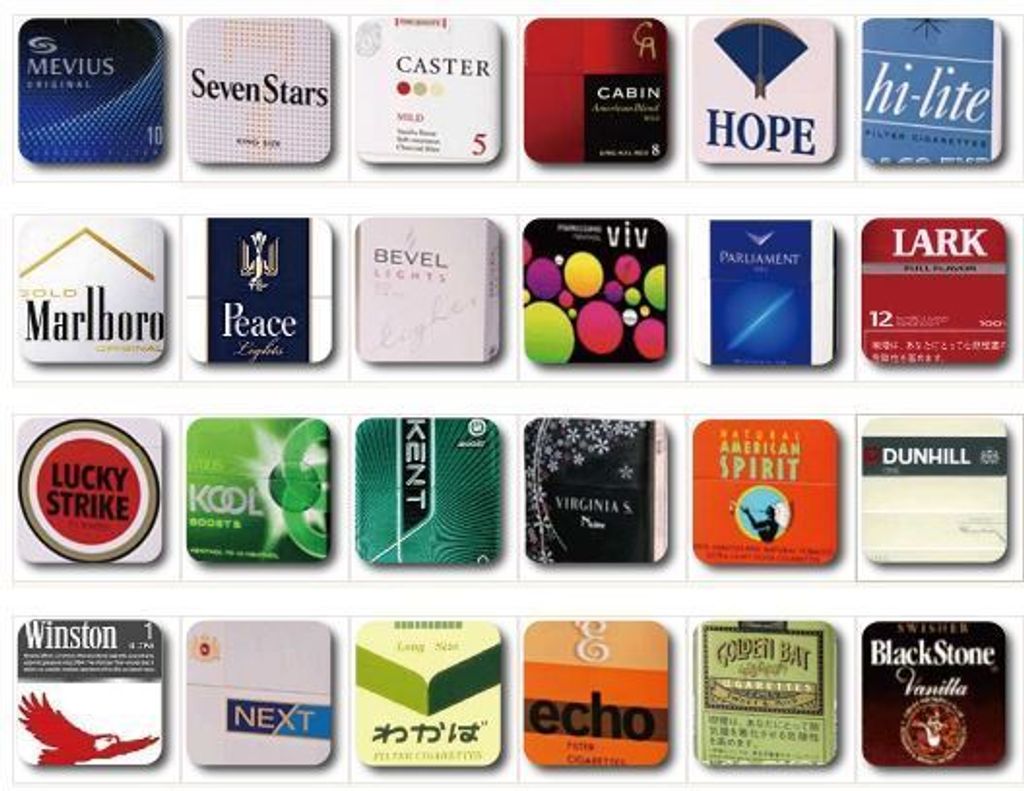 5 Types 5Boxs (Retail)
This unit is calculated as 1 carton.
Only one bulk product can be loaded into an order.
Too many kinds are easy to make mistakes.

Another option:
Let us choose the products randomly, you will get more samples.
Due to the impact of the epidemic, many non-Japanese brand products have been suspended.
There is no inventory in Japan.
So this order may not meet the requirements you want.
If there is any shortage, we will automatically repeat the specified sample and ship it.
And without notice.
Retail. Optional 5 types.
Make up for 5 pieces.
Products on this site. The unit price is within ¥600.
Remarks Product 4 Numbers [0000]
For example:
[1111]x2 [2222]x1 [3333]x1 [4444]x1........ TOTAL:5
If we happen to encounter a project that has been discontinued,
we will randomly select similar replacements.
---