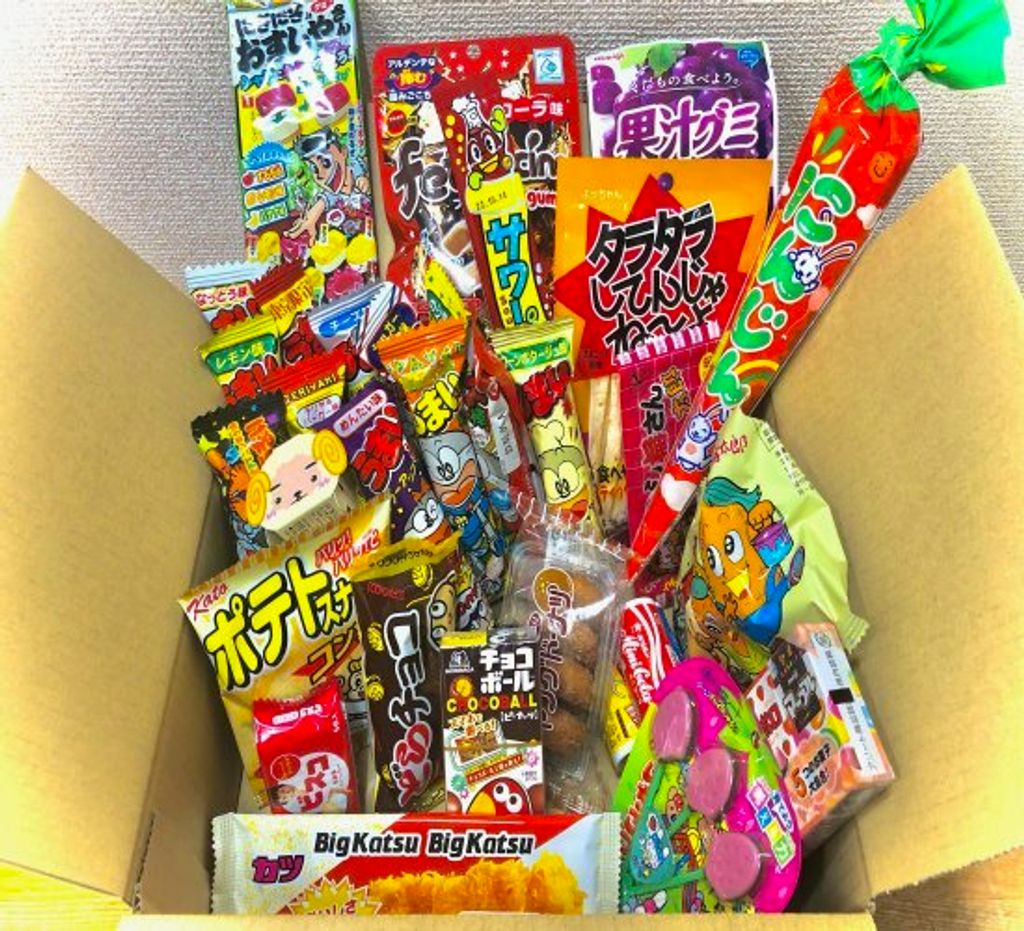 ►Japanese Sweets BOX
This is related to the weight of the package.
Note the following conditions for merging with cigarettes:
1) Cigarettes are in 4 cartons.
2) Only one unit can be ordered per order.
A box containing various sweets.
Chocolate
Gummies
Cookies
Candies
Donuts
Rice sweets
....etc.
Some contents may change depending on the time.
---